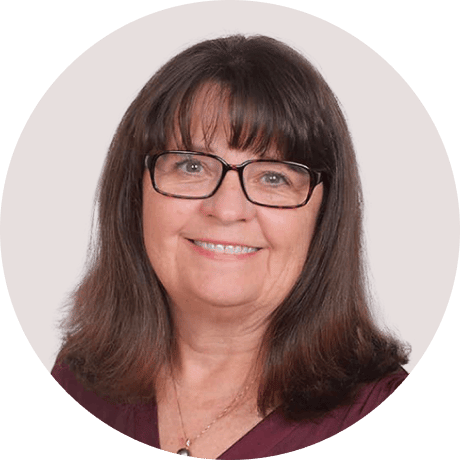 Rita McWilliams (Retired)
Doctor of Audiology
A Word from Dr. McWilliams:
After a full career providing compassionate and skillful audiological care, I am retiring to Hawaii with my husband. I will carry with me the fondest memories of my patients, colleagues and friends moving forward, but it is time for my next adventure!

It is with bittersweet excitement that I hand off the reigns of Audiology Associates of Redding to Dr. Brenna Melvin, Au.D. and look toward a well-earned retirement. I know Dr. Melvin and her team will carry on the tradition of excellence that I established in 1985 when I opened this practice. I hope you will join me in wishing Dr. Melvin and her team the best of luck; may she experience the same joy that caring for our wonderful community's hearing health has brought me all these years.

Dr. Rita McWilliams
Founder, Audiology Associates of Redding
About Dr. McWilliams
Dr. Rita McWilliams received her doctoral degree in audiology from the Arizona School of Health Sciences. Rita also earned her certificate of clinical competence from the American Speech-Language-Hearing Association, as well as her B.A. in speech and hearing and her M.A. in audiology.
Dr. McWilliams worked with various professionals from ear, nose and throat physicians to private practices in Eureka, Auburn and Redding, California before opening her private practice in 1985. She has been a driving force of high-quality hearing services for the community of Redding through her practice.
Rita now has more time to enjoy gardening, traveling and spending time with her husband and daughters. Dr. McWilliams will be greatly missed, but the tradition of compassionate care she established will continue.