Your Full-Service
Hometown
Audiology Experts
Welcome to
Audiology Associates of Redding
For generations, Audiology Associates of Redding has provided compassionate, comprehensive hearing care in Redding and its surrounding communities. Whether you're experiencing hearing loss for the first time or looking to upgrade your hearing aids, our friendly staff and audiologists will help you explore your options every step of the way.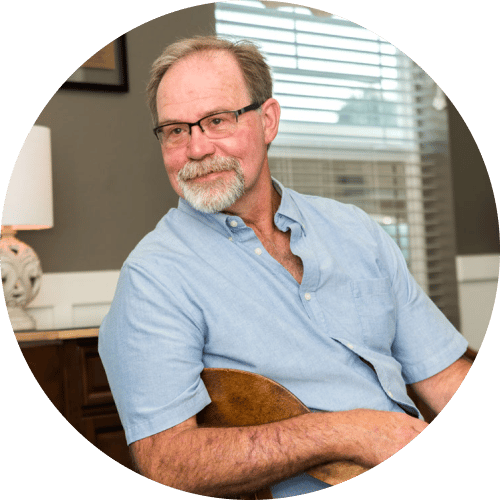 Has Your Hearing Changed?
The sooner hearing loss is diagnosed, the more successful treatment will be. Our goal with treatment is to help you live your life to the fullest.
Looking For a Better Fit?
Modern hearing aids aren't what you think they are. We offer the latest and greatest devices available from top-quality hearing device manufacturers.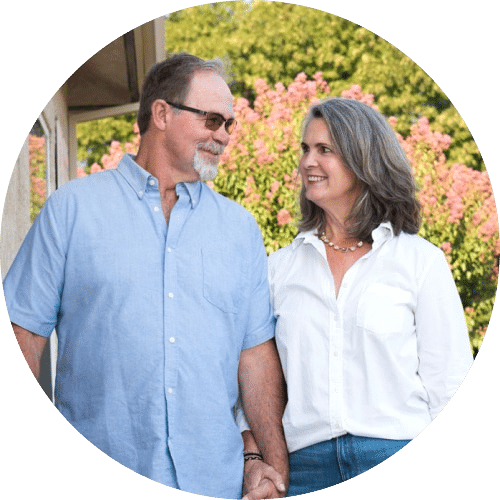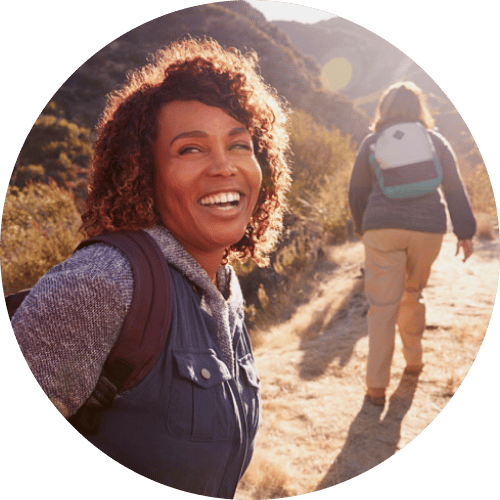 Seeking Tinnitus Relief?
Depending on the type, tinnitus can be a symptom of hearing loss or another underlying condition. That's why trying to identify a cause is essential.
Curious About Implantable Devices?
We are the only practice in the north state to offer candidacy and programming for Cochlear Americas implantable hearing devices, which can help individuals that no longer benefit from traditional hearing aids.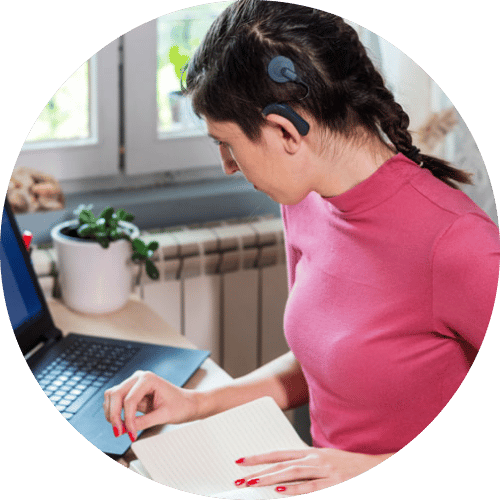 What Our Patients Say
Dr. Melvin was very professional and knowledgeable. She spent the time to fulfill my hearing needs by conducting a number of tests and customizing my hearing aids. She actively listened my questions and answered them with ample explanations.

Maga
Our Location
Mon:
8:30am - 4:00pm
Tues:
8:30am - 4:00pm
Wed:
8:30am - 4:00pm
Thurs:
8:30am - 4:00pm
Fri:
8:30am - 12:30pm