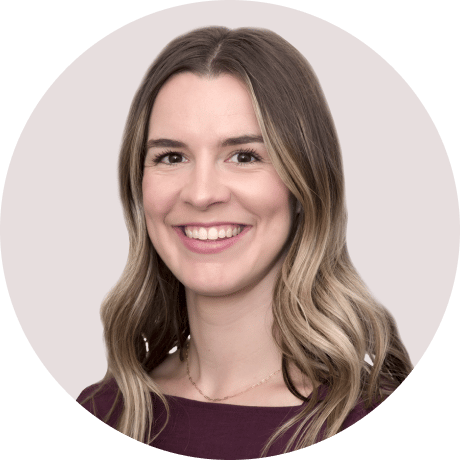 Brenna Melvin, Au.D.
Owner / Doctor of Audiology
Dr. Brenna Melvin is a clinical audiologist with specialized training in implantable devices, hearing conservation, tinnitus and animal audiology. She obtained her Doctor of Audiology (Au.D.) degree from the University of Northern Colorado in 2018 and received her bachelor's in audiology and speech-language sciences in 2014. Her initial career plan was to become a speech-language pathologist as someone close to her struggled with speech processing; she then ended up pursuing audiology since she loved the coursework. After graduating in 2018, Dr. Melvin worked at several ear, nose, and throat (ENT) practices — most recently in Portland, Oregon, prior to moving home to Redding to practice within her community. She took over as practice owner in August 2022. She is passionate about delivering research-based, patient-centered care. Her goal is to have patients leave the office feeling comfortable with taking control of their hearing health care. Outside of work, Dr. Melvin enjoys the outdoors alongside her golden retriever Mowgli.