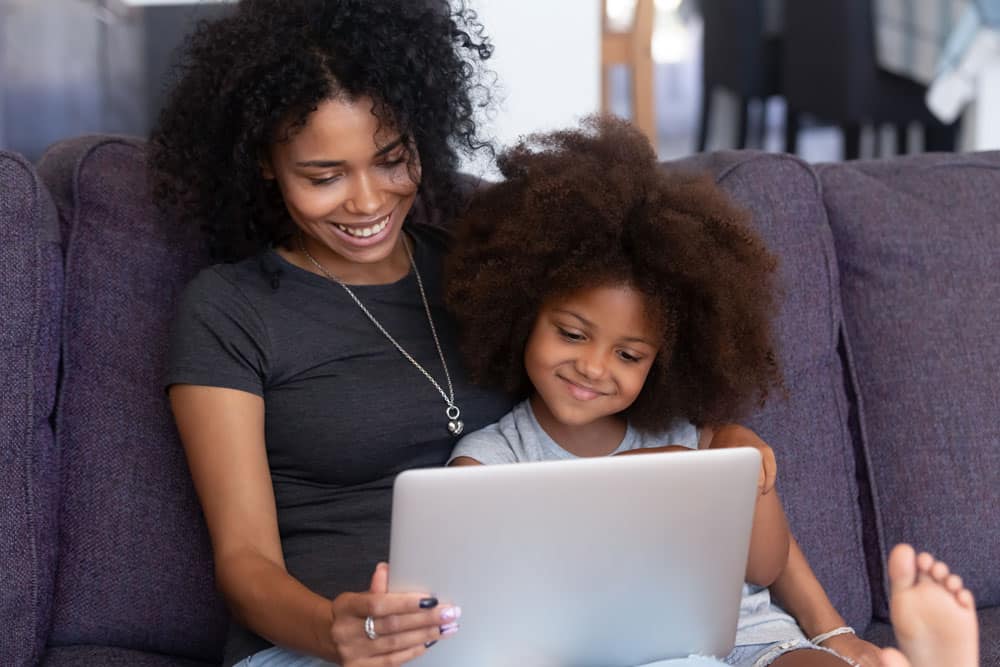 Technology continues to advance, as does our connectivity to that technology. We provide HIPAA compliant telehealth options for several types of appointments including hearing aid follow-ups. Talk to your provider about the possibility of enrolling you for telehealth appointments.
Tips to improve your telehealth experience:
Ensure that you have a good internet connection; this may include sitting closer to your internet router
Be by your computer or phone a few minutes prior to your appointment time
If you are scheduled for a hearing aid adjustment, make sure your hearing aids have been cleaned, are in your ears, and you are connected to your phone via Bluetooth®
Call Audiology Associates of Redding at 530-221-7380 for more information or to schedule an appointment.