Hearing Has Been Our Passion Since 1985
Established by Rita McWilliams in 1985, Audiology Associates is one of the most respected hearing health care providers in the area.
Our passion is helping people like you — people who are interested in staying connected and getting the most out of life. Our satisfaction comes from the joy our patients feel when they are hearing more clearly, and able to once again connect with friends, family, and the world around them.
The Providers
Millions of Americans suffer from various degrees of hearing loss. At Audiology Associates of Redding, we are committed to providing exceptional hearing health care by reconnecting people with their loved ones and community through superior customer service and expertise.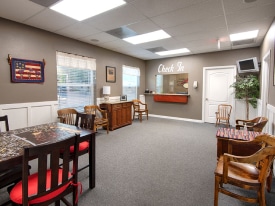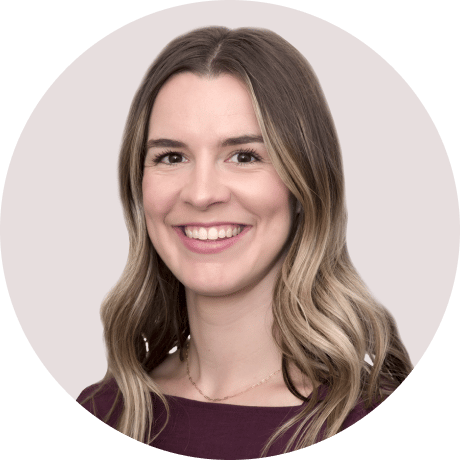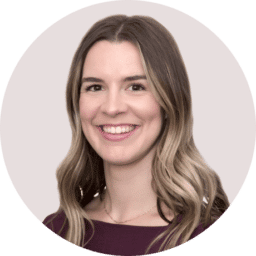 Brenna Melvin Au.D.
Owner / Doctor of Audiology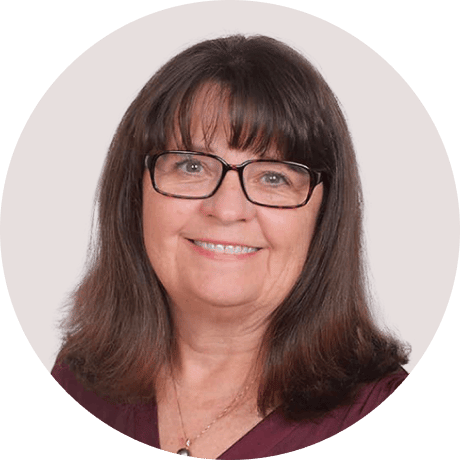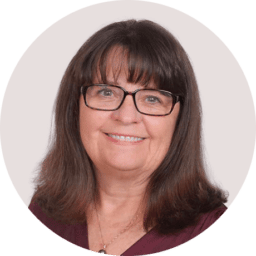 Rita McWilliams Au.D (Retired)
Doctor of Audiology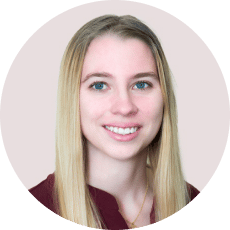 Kaitlin
Audiology Assistant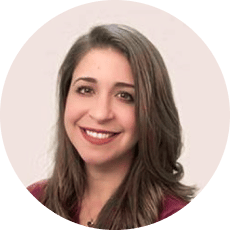 Morgan
Billing Manager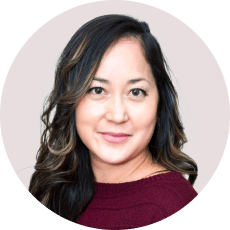 Maile
Front Desk
---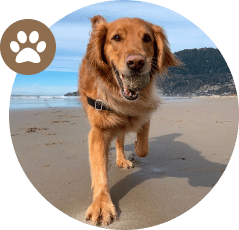 Mowgli
Certified Office Dog
Mowgli is our friendly, fuzzy office dog who specializes in cheering patients up through happy tail wags, pets and hugs. Be sure to stop by and say hi before or after your visit!
What Sets Us Apart?
Reason #1
Compassion for your hearing ability is our number one priority.
Reason #2
Unparalleled customer service. We are committed to total patient satisfaction and will settle for nothing less.
Reason #3
Decades of experience and education in the field, so our patients receive the best possible treatment and care.
Reason #4
Our state-of-the-art facility is equipped with the latest advancements in audiological testing.
Reason #5
We all love what we do! We have a passion for serving others and helping our patients improve their quality of life.
Reason #6
Evidence-Based-Practices are the basis of our clinic protocols. We firmly believe in staying current with the latest research in Audiology to better serve our patients.
Reason #7
We perform the most comprehensive audiology and tinnitus testing, so that we can fully understand your unique situation.
Reason #8
A visit to our office will be a memorable one, as we have created a unique and comfortable environment so we can focus on what's really important. You.
Reason #9
We have an office dog.