Treating hearing loss is an important step towards prioritizing your health and well-being. Unfortunately, misconceptions about hearing loss and hearing aids can often prevent people from getting the help that they need.
How Many People Treat Their Hearing Loss?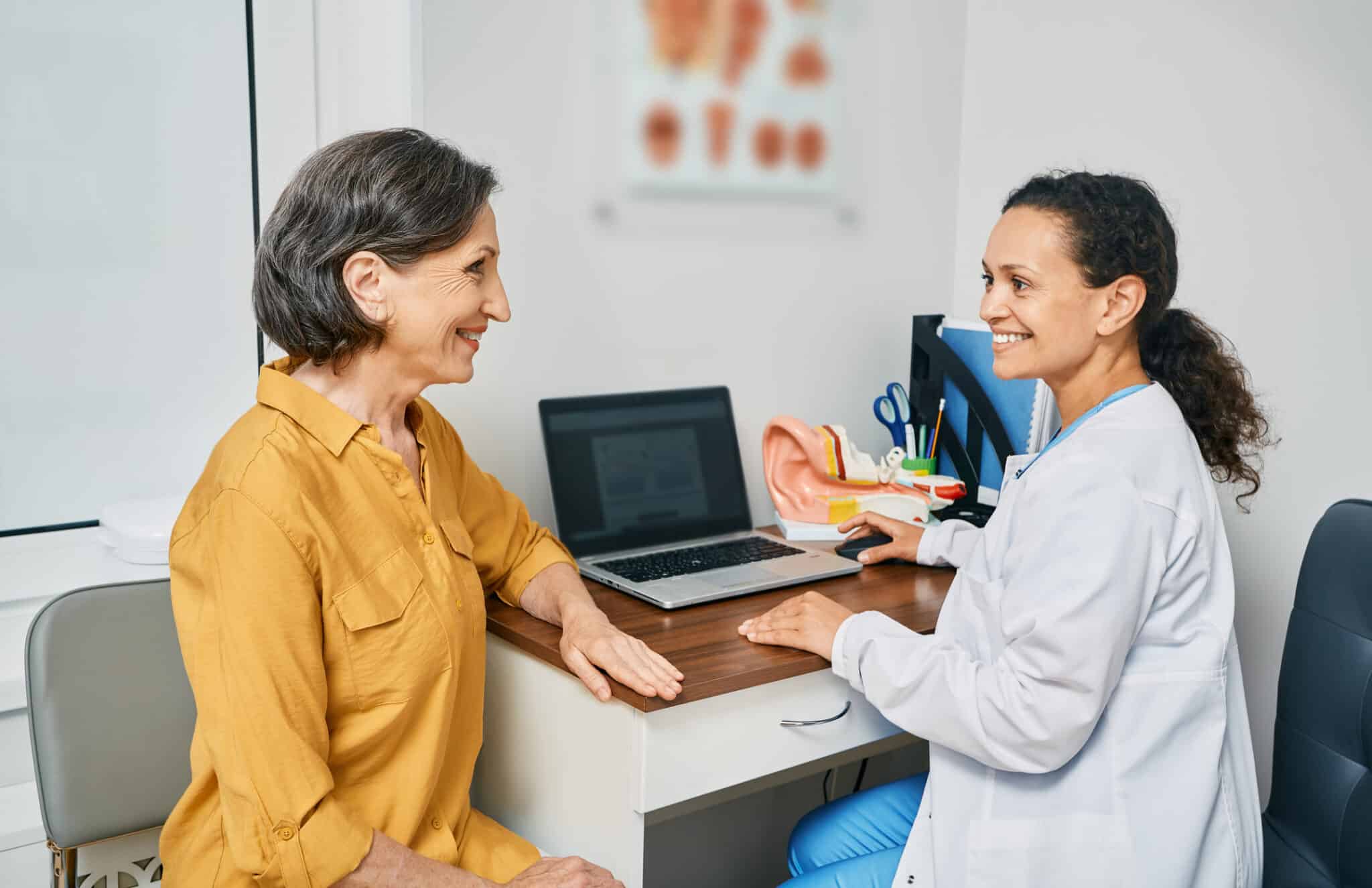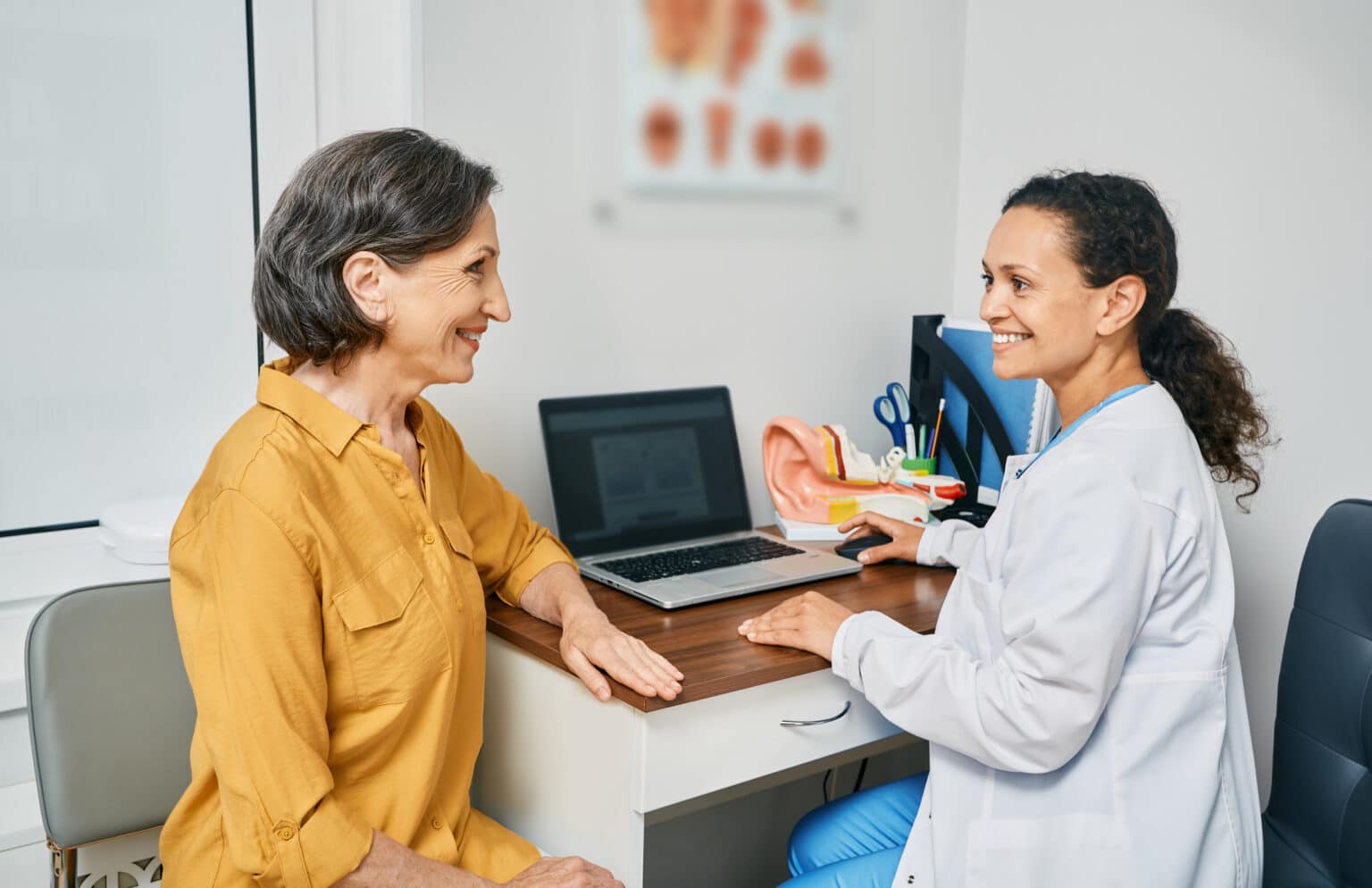 Only a fraction of people who would benefit from hearing aids actually use them. According to statistics from the National Institute on Deafness and Other Communication Disorders (NIDCD), fewer than 30% of adults 70 and older who could benefit from hearing aids use them. Among adults aged 20-69, that number drops to roughly 16%.
While not the only reason, having incorrect beliefs about hearing loss can play a role in people choosing not to seek treatment.
Four Things You May Believe About Hearing Loss That Aren't True
Hearing loss is inevitable. Hearing loss becomes more common as you age, and some factors that cause hearing loss may be out of your control. However, you can take steps to protect your hearing and reduce your risk of hearing loss by minimizing your exposure to loud noise, using hearing protection, eating a healthy diet and getting enough exercise.
Hearing loss isn't a big deal. Some with hearing loss find it annoying but assume it's not a big deal or worth seeking treatment. However, hearing loss can negatively impact your life in numerous ways. It can make it harder to connect with friends and loved ones, leading to feelings of loneliness and isolation. Additionally, untreated hearing loss is linked with a higher risk of additional health issues like anxiety and depression, balance problems and cognitive decline.
You will be able to tell when you have hearing loss. Hearing loss, particularly age-related hearing loss, comes on gradually. Symptoms can be subtle and easily brushed off as something else. For example, you may assume that if you are struggling to understand someone, it's because they are mumbling. However, frequent miscommunications or problems following conversations are early signs that you have hearing loss and warrant making an appointment with a hearing specialist to discuss.
Hearing aids reverse hearing loss. Hearing aids are a fantastic and effective treatment option for people with hearing loss, but they aren't a cure. Most hearing loss is irreversible, and while hearing aids can help to restore some of your hearing ability, they aren't able to reverse any damage that has already occurred. Hearing aids are most effective the earlier you seek treatment, which is why it's important not to put off getting any issues checked out.
Bottom Line
The sooner you treat any permanent hearing loss, the better your treatment outcomes will likely be. Using hearing aids will help you better navigate your daily life, from work meetings to family dinners at Branch House Riverfront Bistro.
To learn more or to schedule an appointment, call the experts at Audiology Associates of Redding today.