We all go through difficult periods in our lives that can lead to higher levels of anxiety and stress. For many, hearing loss can be a significant stressor.
You may be worried about missing important information during a work meeting. Or perhaps you feel mentally exhausted from struggling to understand what friends and family are saying when you spend time together.
Thankfully, treating your hearing loss with hearing aids can reduce stress levels in a number of different ways.
Hearing Aids Make It Easier to Socialize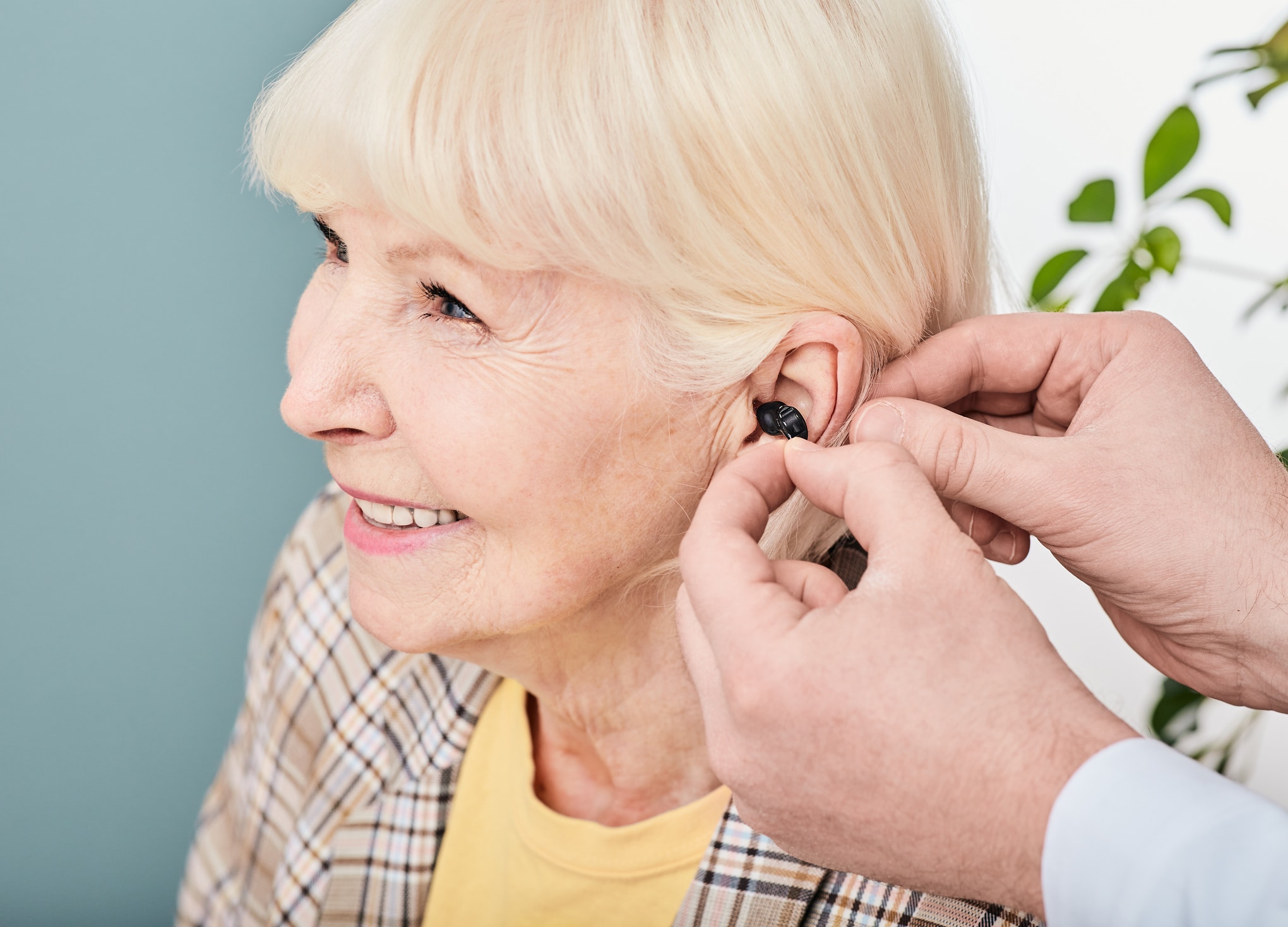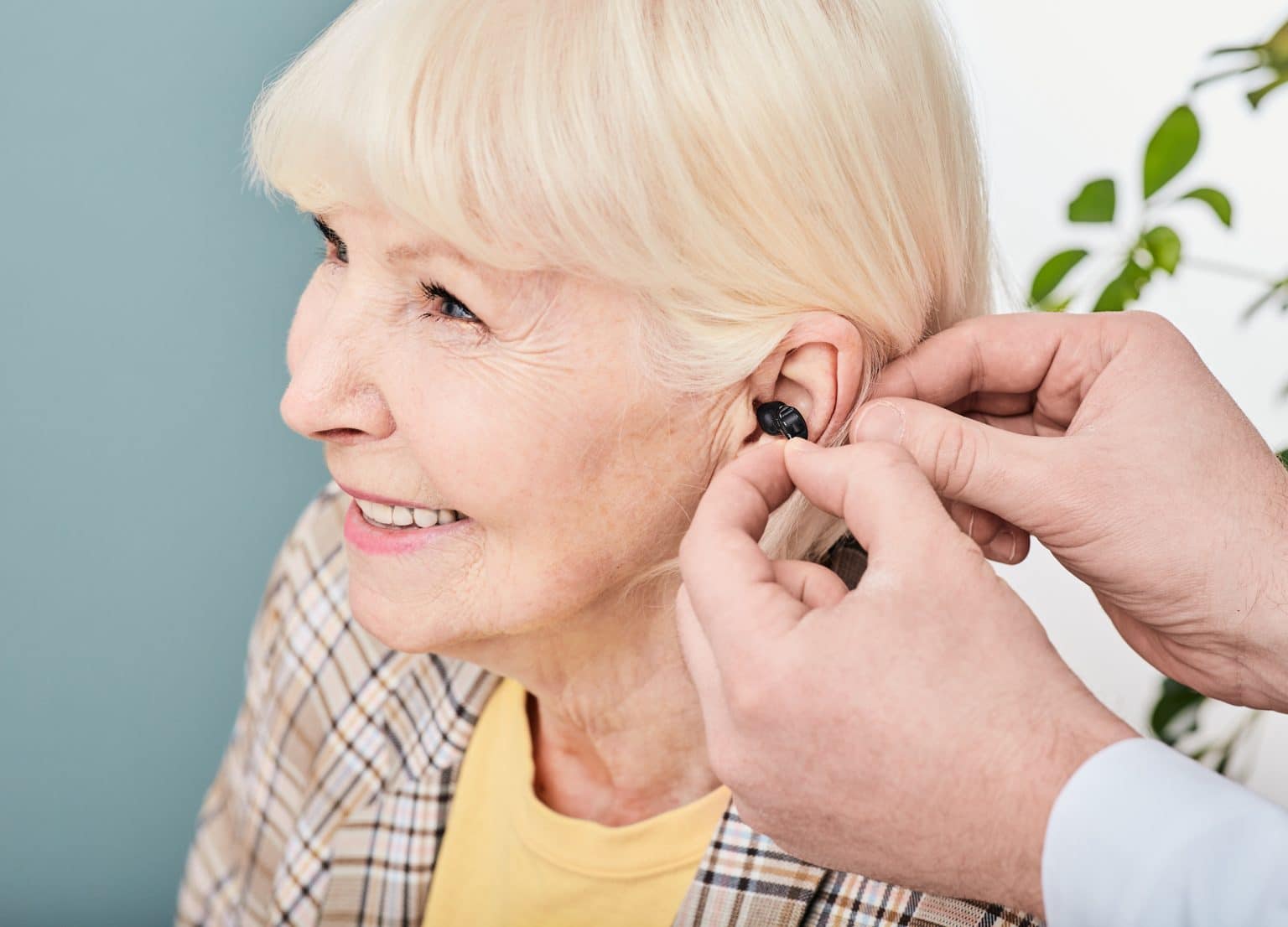 One of the most important things we can do to ease our stress levels is to spend quality time with those we love. Unfortunately, hearing loss can interfere with your ability to socialize by making communication harder.
Hearing aids can help amplify the voices of your friends and family while also working to suppress distracting background noise. These features make it easier to enjoy family vacations, join a book club, attend your place of worship or enjoy a meal out with friends at Maxwell's Eatery.
Better Hearing Improves Physical Activity
Staying active is part of a healthy lifestyle. Additionally, it's a great stress reliever as the endorphins released during physical activity are known to improve mood and increase feelings of happiness.
Wearing hearing aids can help you stay active, whether you like going to the gym or walking one of the many beautiful trails in Redding. Better hearing makes it easier to keep your balance and decreases your risk of tripping and falling.
Hearing Aids Can Help Manage Tinnitus
Tinnitus is often described as a ringing in the ears. It has many causes, but two factors that can cause or worsen tinnitus are hearing loss and emotional stress. Add to that the fact that tinnitus can actually increase your stress levels, and it can become a vicious cycle where both conditions exacerbate the other.
Using hearing aids not only helps to treat your hearing loss, but many users also find some level of relief from their tinnitus symptoms as well.
How To Take Care of Your Hearing Health
If untreated hearing loss has been causing your stress levels to skyrocket, schedule an appointment for a hearing test. These exams are quick and painless and offer immediate insight into the type and degree of your hearing loss.
Once you have your results, you and your audiologist will work together to find what hearing aids work best to meet your needs and relieve your stress.
For more information or to schedule an appointment, call Audiology Associates of Redding today.