If you have hearing loss, you might worry about the ways it can affect your social life and make activities you enjoy more difficult. The good news is you can enjoy a (day) or night out in Redding by using hearing aids.
How Prevalent Is Hearing Loss?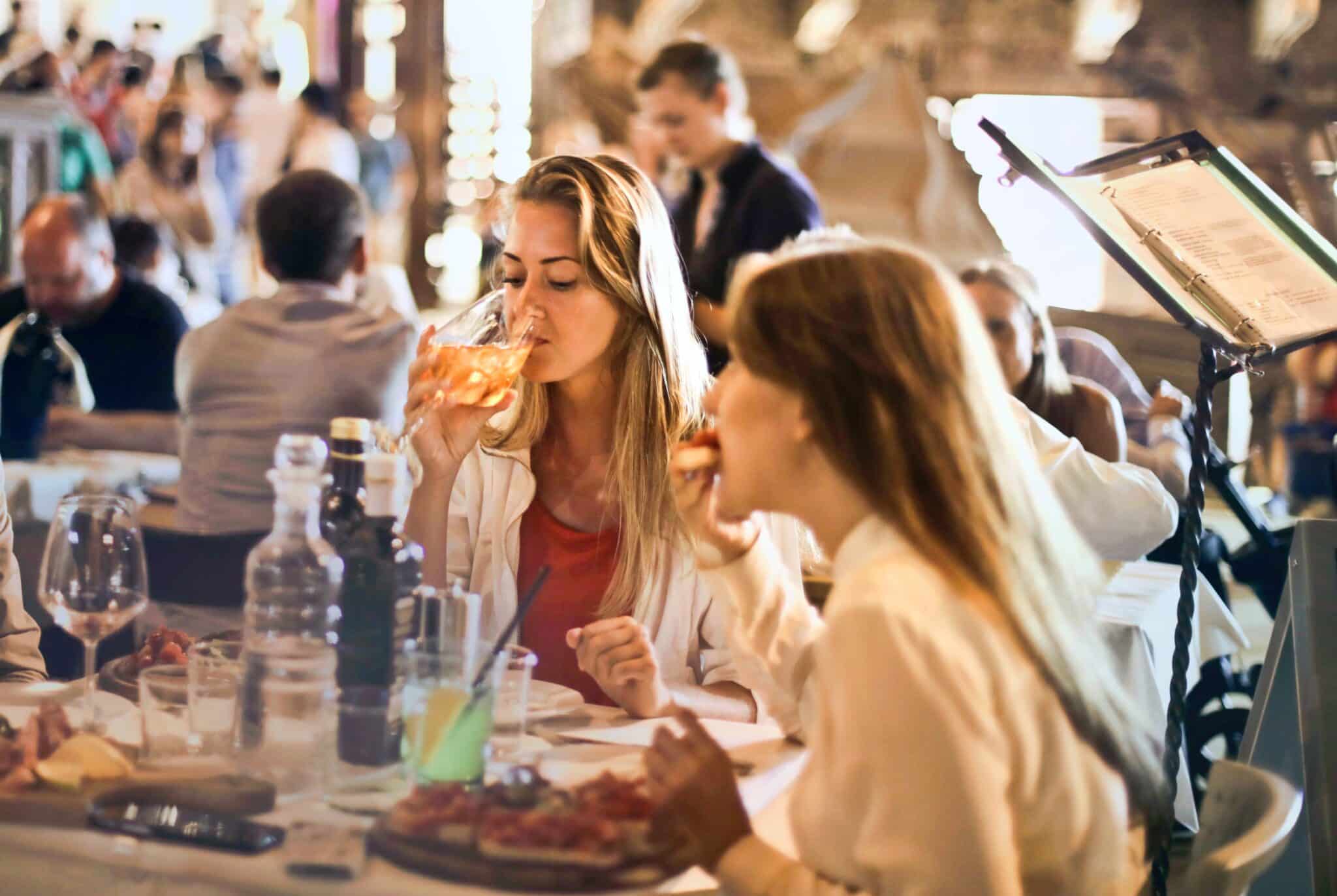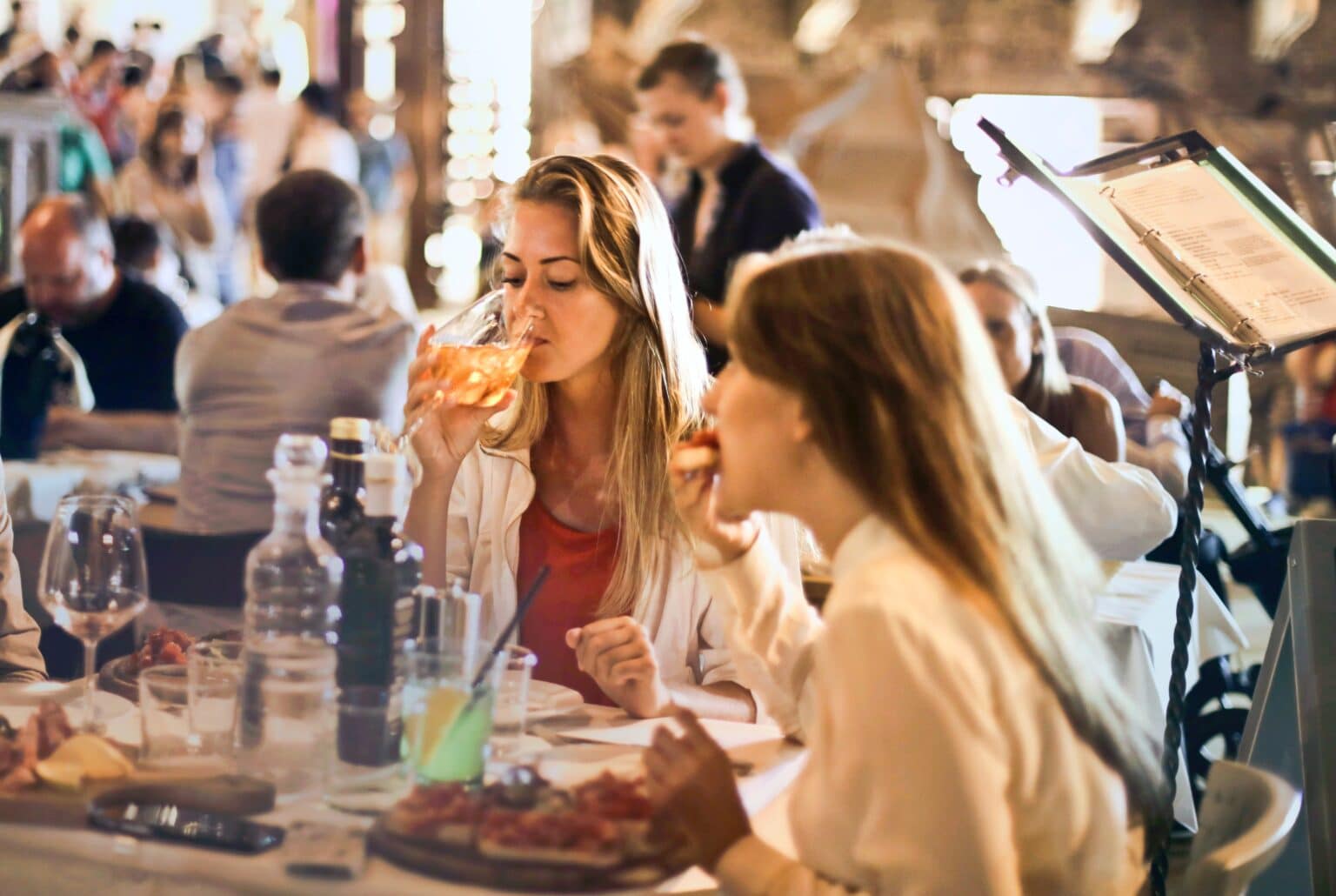 Hearing loss is a common condition that becomes more likely the older you get. According to the National Institute on Deafness and Other Communication Disorders, "About 2 percent of adults aged 45 to 54 have disabling hearing loss. The rate increases to 8.5 percent for adults aged 55 to 64. Nearly 25 percent of those aged 65 to 74 and 50 percent of those who are 75 and older have disabling hearing loss."
If you're struggling with your hearing, it's important to know that you're not alone. Equally important is that with the right pair of hearing aids, you can continue to enjoy a hearing-friendly night on the town.
Things To Do While Wearing Hearing Aids
Dining out at your favorite restaurant. Whether you're in the mood for pizza or craving a steak from Market Street Blade and Barrel, dining out with friends and family is a great way to spend an evening. Hearing aids can help suppress distracting background noise while amplifying the voices of your dining companions, making the whole evening a more enjoyable and relaxing experience.
Going to the movies. Summer's the perfect time to catch the latest blockbuster or family film. Many movie theaters offer things like captioned screenings or handheld captioning devices to make it easier to follow along. Additionally, if your hearing aids have a telecoil, and the movie theater uses a loop system, you can connect to it and stream audio from the film directly into your hearing aids.
Live theater. If plays and musicals are more your cup of tea, you're in luck! Theaters that seat more than 50 people are legally required to provide a form of hearing assistance, such as handheld captioning devices or hearing loop systems. If you're taking in a performance at a smaller venue, call ahead to see what accommodations they offer.
Sporting events. A night at the ballpark is a great way to spend a summer evening. Many sporting venues carry handheld captioning devices or have mounted caption displays. However, it's important to know that sporting events can reach volumes that can be too loud and even cause further hearing loss. If you do attend a game, bring proper hearing protection, like earmuffs, and consider stepping away and taking breaks in a quieter area at regular intervals.
To learn more or to schedule an appointment, call Audiology Associates of Redding today.