Approximately 15% of U.S. adults report some trouble hearing. Hearing loss can result from aging, loud noise exposure, physical trauma, illness and more. Whether your hearing loss is new or you have been living with it for years, you may experience adverse effects in all areas of your life, including inside your home.
Let's take a look at how hearing loss can impact your home life and what you can do about it.
How Does Hearing Loss Impact Your Home Life?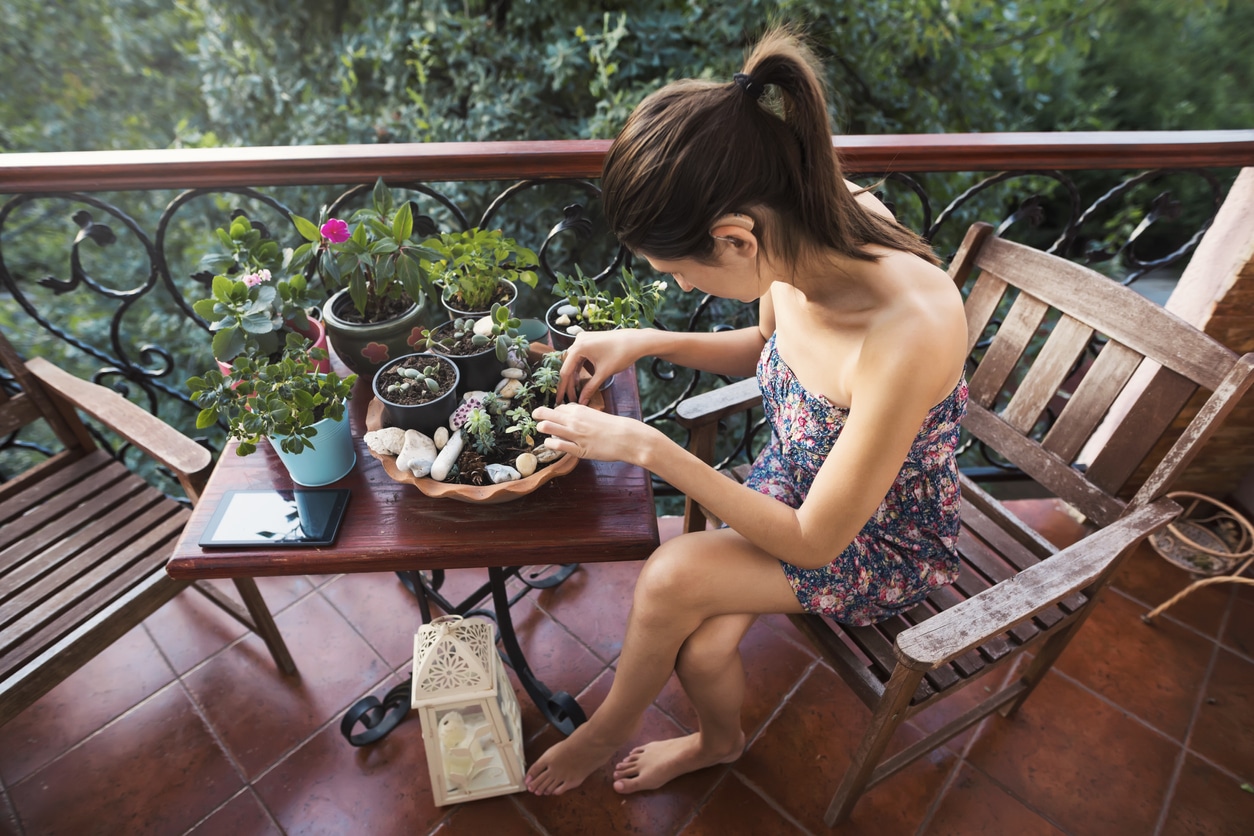 Three common ways hearing loss may impact your happiness and well-being inside the home include:
Causing mental stress. One 2018 study of 151 patients broke up the participants into three groups (normal hearing, mild hearing loss and severe hearing loss) to study the effects of hearing loss on mental health. The study found hearing loss was a "causative factor for clinically significant depression, anxiety and stress symptoms." When you're stressed, it can be hard to enjoy moments with your family and friends, leading to decreased quality of home life.
Draining your energy. Those with hearing loss exhaust more energy in daily communication than those without. When understanding your coworkers in a meeting or the barista at Black Rose Coffee & Tea feels exhausting, you may not have enough energy left over at the end of the day to enjoy time with your family.
Causing misunderstandings. Mishearing your spouse or children can lead to misunderstandings and frustrations. Something as simple as not hearing your partner ask you to do the dishes or sweep the living room can cause unnecessary strife within your home.
How Can Hearing Aids Help?
Mental stress, drained energy and misunderstandings can create an unpleasant atmosphere in the home. A couple of features hearing aids use to improve your home life include:
Voice amplification. Hearing aids have directional microphones that locate and amplify speech sounds for crystal-clear communication. By reducing the effort you need to understand others, you will have lower levels of stress and higher amounts of energy to take home to your family.
Noise suppression. Noise suppression features work by identifying irrelevant or bothersome sounds in the environment around you and reducing their volume. Noise suppression will reduce miscommunications and prevent background noise from increasing stress levels.
For more information about the benefits of hearing aids, contact Audiology Associates of Redding today to make an appointment with one of our specialists.